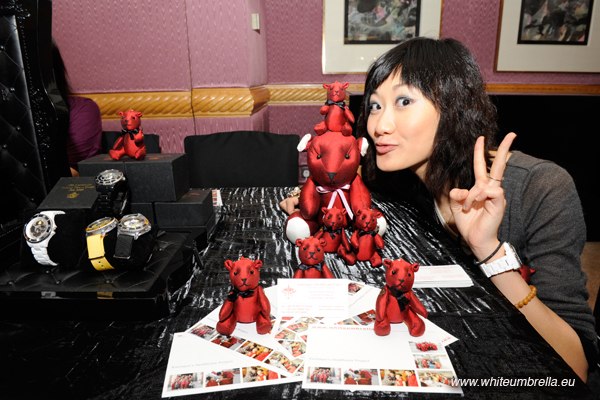 Fundraising events for companies, organisations and institutions

Dedicated companies and their employees or buddhist centers are of great importance for the sponsorship of Karmapa´s relief project.
With their support the KHCP is able to help many people.
How can you help?
Why not hold one of your company anniversaries or dos in favour of the KHCP – Karmapa's Healthcare Project?
Plan a charity run together with sporty employees or organise a tombola, a flea market, etc.
The possibilities are endless!

Thank you for your support!
Email: This email address is being protected from spambots. You need JavaScript enabled to view it. or click for the online contact form here
Looking forward for your support. Every small donation is welcome.
!Attention NEW!
Donation Account
Account Holder: KHCP e.V.
Sozialbank AG
IBAN: DE34 3702 0500 0020 1467 11
Account No. 20146711 | BIC: BFSWDE33XXX

Or donate one-time or monthly directly here
Online via PayPal