Three simple steps causes great effect in popularity of our volunteer work and results in more helpers and donations:
Subscribe to our friends list and keep informed about Karmapa´s project (a short NL 3-4 times per year).



Connect the different articles of this website to your social friends with the "SHARE"-buttons

Use the "LIKE"-button if you are not a fan yet

Thanks for your support, the KHCP team.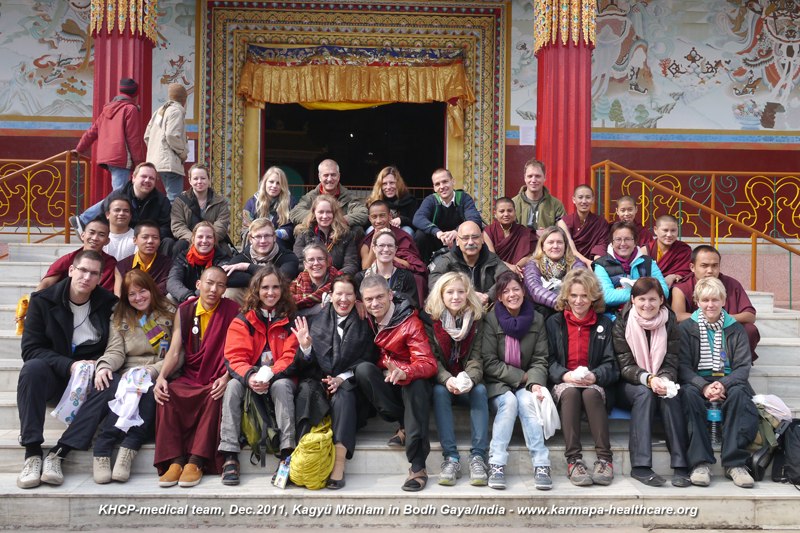 KHCP-Monlam Medical Team 2011 - "COME TOGETHER"
DATA PRIVACY STATEMENT